I recently finished a Bio of Environmental Concerns class in school, among many other things during the class we discussed how much waste is produced, the quality of products, how all of it is disposed of and how it impacts the environment. Of course everything needs to be done on a very large scale for it to make a real difference, but there are things we can do even during our beauty routine that can help out. A lot of these options have other benefits as well, such as saving money, time and effort.
Air-drying hair– Most of the time I air-dry my hair anyway because blow-drying my hair is time consuming and not that fun. It's easier I find to just let it dry on its own, especially now that it's summer it is is easy to brush out your hair and let the sun hit it.
Using everything to completion– Scrape the bottom, cut the container, use every last drop. Don't throw things away that have product left. If you aren't crazy about what you're using and are tempted to throw it out offer it to someone else or sell it.
Taking shorter showers– This one is the least appealing, I know. Sometimes it is nice to take a long shower, but it's all water being used. I found out that we are consuming water 50% faster than what can be replaced. Most of the time we just stand under the water, the actual time that it takes to shampoo/shave/wash etc. is relatively short. It's nice to know also that your skin won't be as dry.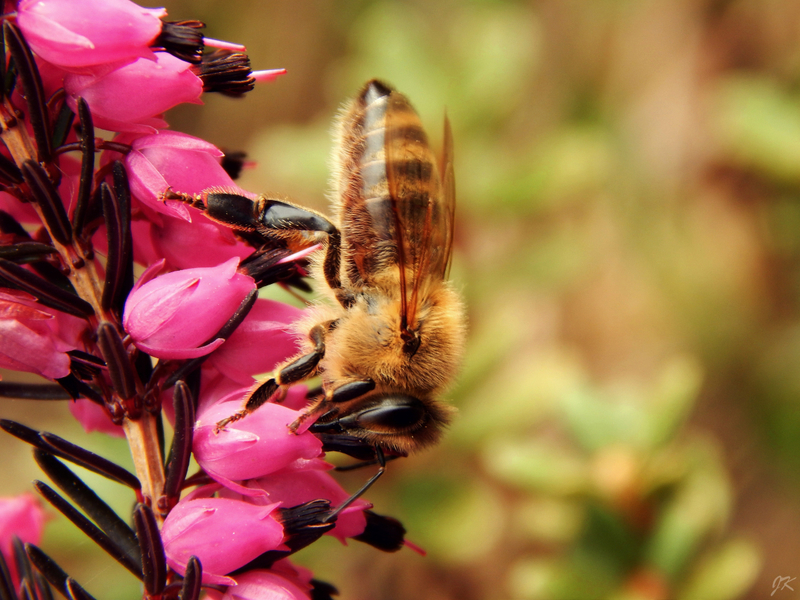 Making it yourself– DIY is great because you're using things you already have, most of which are natural ingredients.
Buying palettes vs individual packages– The palettes that allow you to switch out products are especially good. Rather than buying something with extra packaging get it down to the bare-bones and have the palette. In the end it is more economical plus you'll have everything in one spot. Reusable packages, palettes, containers are what we are looking for.
Passing on the wipes- On a field trip to a sewage plant (yes it was as gross as one would imagine)  I was told that wipes never break down. They might say they are recyclable, but apparently none of them really do what they are supposed to do. Now, this was referring to baby wipes, but I would make the assumption that none of the wipes are good.
Thanks to that class I am almost hyperaware of what is going on all around us, however it is nice to be able to identify opportunities where I can do things differently. Most of it is really small and accessible to anyone.